Disposal of waste is not the end, it's a new beginning!
DownWaste equips modern buildings with a sustainable
waste management system.
Disposal of waste is not the end, it's a new beginning! DownWaste equips modern buildings with a sustainable waste management system.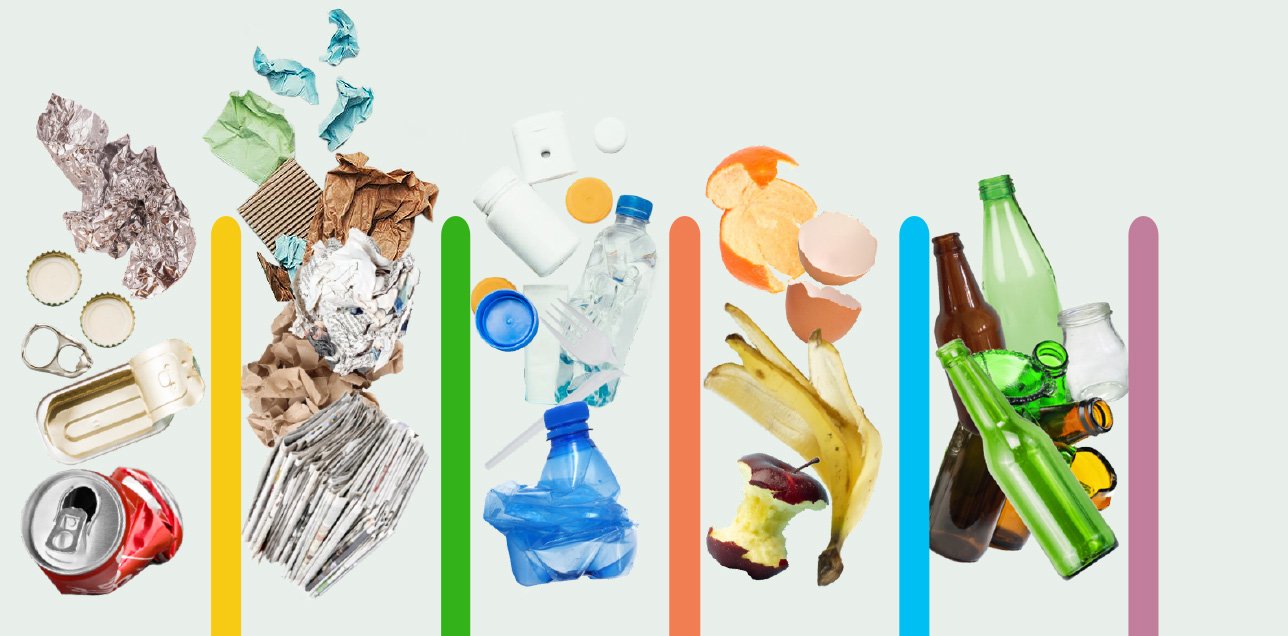 DownWaste chutes are designed and developed to offer a ceremonious disposal experience in multi-floor buildings with silent and safe, soft-close doors. Our chutes are fully NFPA82 and BS1703 compliant and we provide a"one-stop-shop" service to architects, designers and builders with cost effective, sustainable and innovative waste management solutions.
Increasingly, luxury hotels and even private villas choose laundry chutes over service elevators when it comes to the handling of bulky laundry from individual floors. We provide a full system design, local installation and training, as well as cleaning and maintenance programs.
The stationary pneumatic refuse collection system facilitates the garbage dropping down the chutes to be transported by negative pressure and to subsequently be compacted in closed containers. The system virtually eliminates the conditions in which unhealthy bacteria, as well as unwanted odors and insects prosper. Gone are also the unsightly garbage containers and bins. Our underground system can handle multiple waste streams from the same pipe network, enabling automatic and separate collection of waste and recyclables.
Debris chutes are made out of durable HDPE tubes and hoppers which ease the transfer of construction waste to the waste container. The durable, high density material also reduce the noise created on the construction sites. The telescopic sections allow for easy and safe operation with hot dip galvanized support brackets and rings.
A lightweight alternative to HDPE are Polymer soft-case chutes, which can handle construction waste of buildings of a height of up to 100ft. It is made out of high quality nylon strap loops and is easily fastened to windows. An HDPE dumpster is provided for waste discharge along with wire pulleys for discharge to a waste container.
We encourage you to transform your waste into valuable waste products by separate collection of disposables! Automatic waste sorters bring the convenience of sorting of metals, cardboard and plastic packaging from a single recycling chute with a simple, convenient press button selection panel installed on the chute hopper doors on every floor.
Carousels and conveyors ease the operation by automatically replacing full bins with empty ones. The simple and safe system minimises the operational workload and can be equipped with a vertical bin press to reduce the volume of waste in the bins.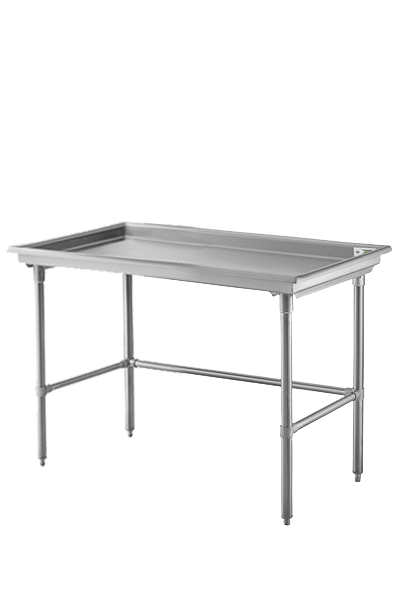 METAL WORKSHOP
Sorting tables for your indoor recycling facility.