DownWaste manufactures permanent solutions for the inhabitants of modern cities linking them to the efficient and sustainable waste management cycle.
We offer you a comprehensive set of high quality products for both residential and commercial buildings. These applications include waste, laundry, and recycling chutes for easy disposal, indoor sorting tables and balers for handling all kinds of recyclables as well as compactors, bins and trolleys for proper storage and handling of waste or laundry of various sizes and capacities.
We are driven by passion and a strong motivation to create quality products which significantly contribute to urban waste disposal. We strive to tailor our product offerings to the most exacting standards at highly competitive prices.
Our manufacturing facilities are located in Oman and Turkey, for efficient and highest quality product delivery. Our network of regional partnerships across the globe insures seamless installation and servicing of our products.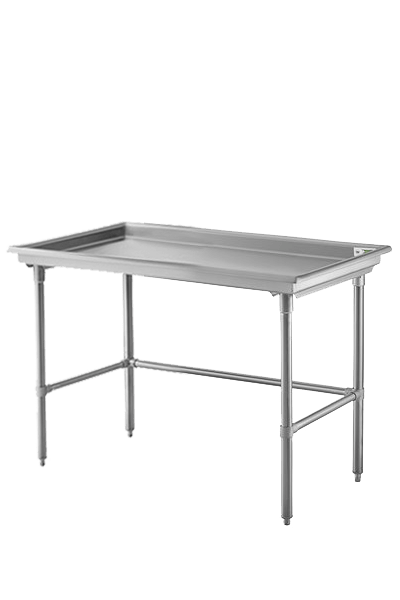 METAL WORKSHOP
Sorting tables for your indoor recycling facility.