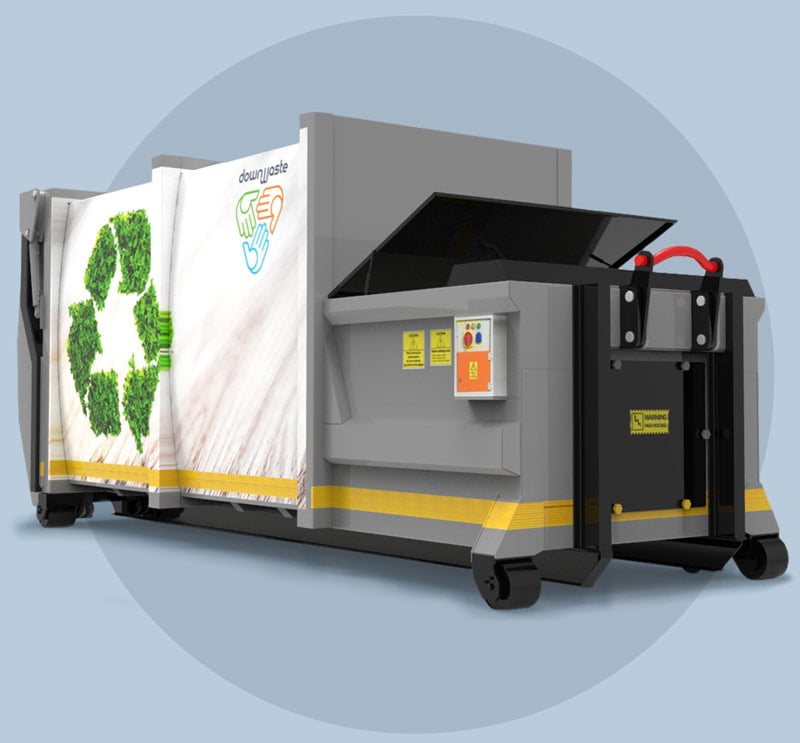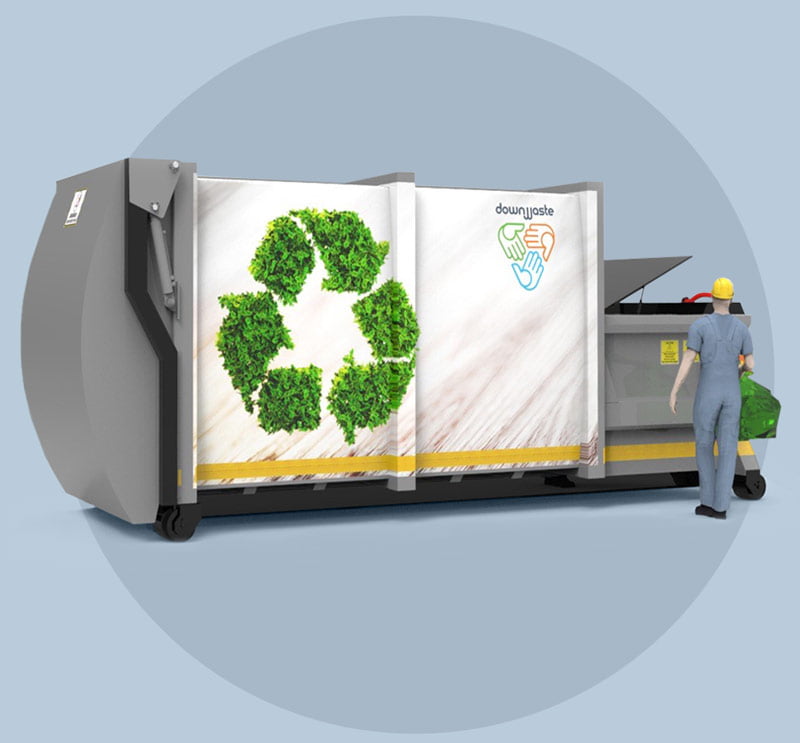 Downwaste deploys heavy duty waste press compactors to residential and industrial mega buildings to minimize the required handling space for the waste by reducing waste fractions to 1/6 of the original volume. These mobile units not only reduce transportation and disposal costs but also they are safe and convenient.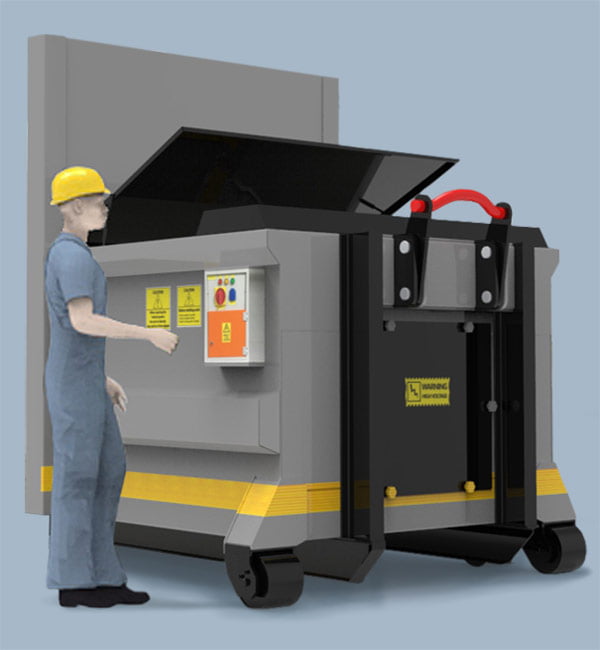 Refuse Press Compactor is the optimum solution for handling large amounts of waste as it is easily and safely compacted in a sealed container, saving space and reducing number of trolleys required to store.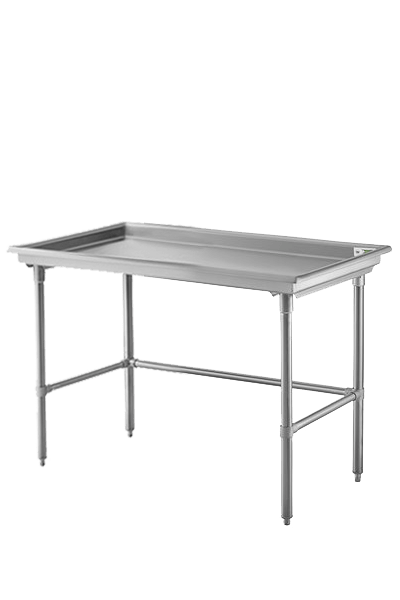 METAL WORKSHOP
Sorting tables for your indoor recycling facility.