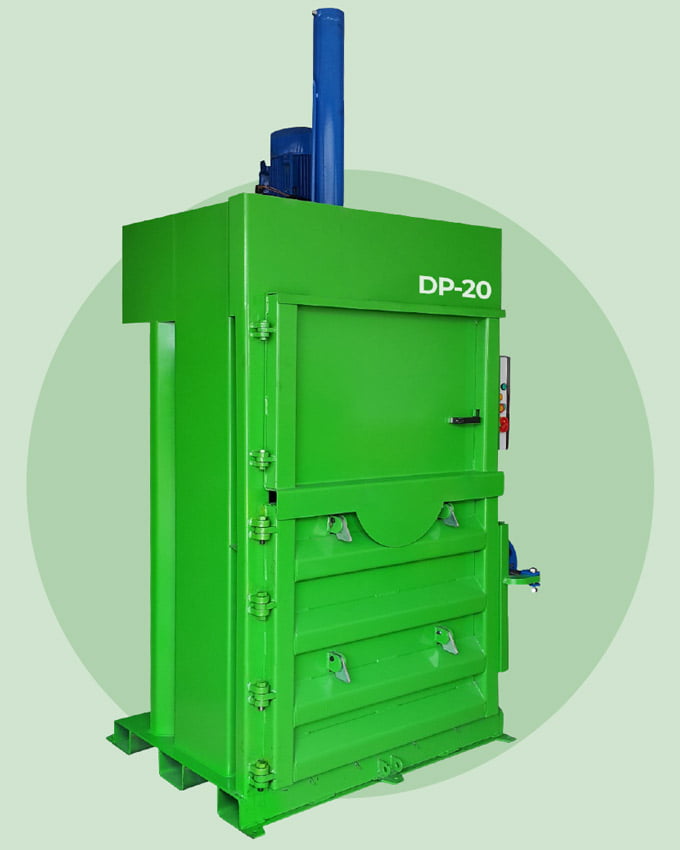 AVAILABLE IN VARIETY OF SIZES COMPACTION FROM 5 TO 50 TONS OF WASTE
The key to recycling is source segregation and proper handling of different types of waste. Separating with containers will not only enable the recycling but it will also make the waste management easier as tins, glass, paper and cardboard, organic wet waste and remains are collected separately. DownWaste garbage trolley bins are easy to operate inside your building with convenient handlebars and heavy duty caster wheels.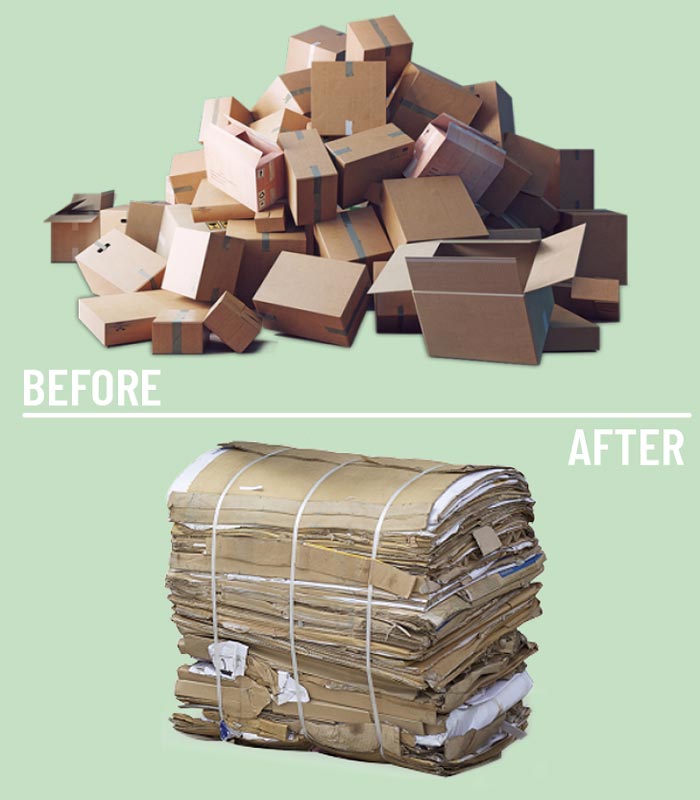 SUSTAINABLE WASTE MANAGEMENT
Compaction and baling of recyclables is an important step in sustainable waste management practice. Our powerful baling solutions contribute to efficient and effective waste management in your building. Automatic balers are a safe and convenient tool in meeting your material handling challenges. Our baling solutions are designed in various sizes and capacities to fit your needs.
*Ensures operator safety – complies with the EN 16500:2014 safety requirements standard.
Cardboard, plastic foil, paper, PET bottles,
aluminum and tin cans, plastics
Large and wide feeding inlet
Intelligent safety features
The superior press force
combined with a long stroke to achieve
maximum bale weight
Quick, less time spent on
waste handling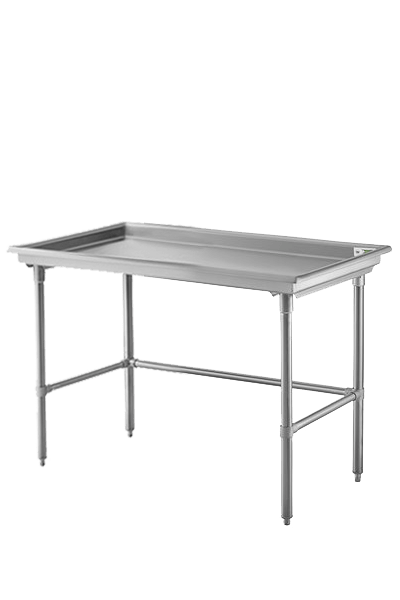 METAL WORKSHOP
Sorting tables for your indoor recycling facility.